Archives by date
You are browsing the site archives by date.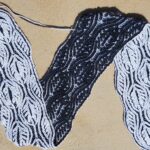 I finished the Glen Brioche Scarf before I left Malaysia 😀 Here's the evidence, carelessly draped in a tree on the beach, looking rather like an exotic snake… I was holding my breath all the way though the final chart – this is why – I had about 2 metres of each colour left over […]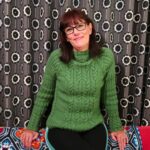 I made Alabaster a year ago and never showed you – bad Susan!
Alabaster is a lovely green cable jumper I bought the stuff for at Ally Pally way back in 2015.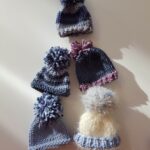 EEk!  I've not used my work Charity day!😲 We are strongly encouraged to use our one day a year for charity work – it's a great idea 😍 Hmmm –  what can I do? The obvious answer was the little hats for the Innocent Smoothies "The Big Knit" campaign for Age UK. I've blogged these […]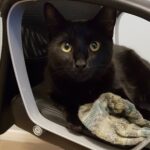 A daring escape, a villainess, a sadistic torturer,  a heroic rescuer and a happy ending 😲 Who knew sock knitting could be so dramatic? I will share the unedited details with you and you can decide who is who in this Hollywood worthy story, featuring my "Flying Monkey Socks" …. I only discovered the truth when […]