Archives by date
You are browsing the site archives by date.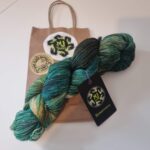 Lucky me – it's been a week of green gifts – knitterly and otherwise 😀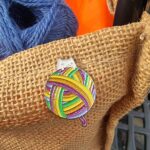 Friday was was a day of SEX at Unravel Autumn yarn festival at Farnham Maltings. (That's a "Stash Enhancement eXercise" – nothing smutty!)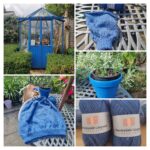 I've had Blue theme the last couple of weeks – the colour not the mood! Both my latest Knitting WIP and my DIY projects are the same shade of blue!